JUBYLA NEWS:

JUBYLA CONSTRUCTION:

GUITAR JUBYLA, YEAH!

GOOD TIME:

"My New Planet"
I discovered a new planet named Jubyla. It has rings like Saturn. It looks like chocolate ice cream. Everything is made of flowers. It is kind of like Earth. It does have oxygen.
Some people live on it. It has restaurant, malls, grocery markets and houses. Little kids go to school there. I named it Jubyla because it sounds like my name.
The end... maybe???????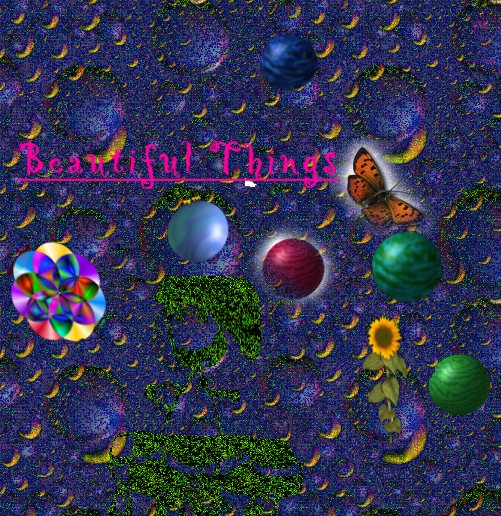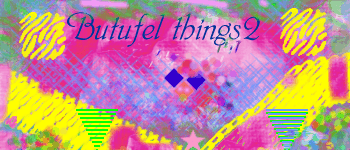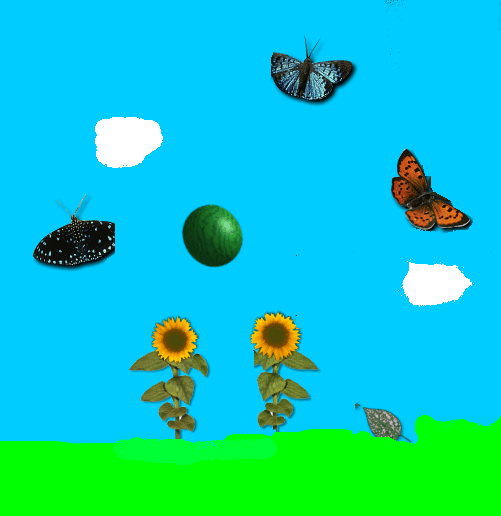 ---
Copyright © 2000
Story, news, music and all graphics are originals...
Please respect Jubyla's Copyright © 2000
created by Jubyla, on Tuesday, February 22, 2000
using Corel Photo Paint 8.0.
Updated 3-4-00